Kwam dit bericht tegen op
CNN newswir
e. In het kort staat er dat Twentieth Century Fox heeft geinvesteerd in een aantal nieuwe Avid HD workstations.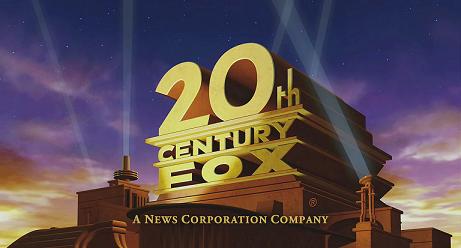 Deze Workstations worden per direct ingezet op de films  "Night at the Museum 2: Battle of the Smithsonian," "They Came from Upstairs" and "X-Men Origins: Wolverine."
Dit alles in een DNxHD workflow die de editors de definitie van HD geven maar een aanzienlijke hoeveelheid minder bandbreedte nodig hebben. Lees het hele bericht hieronder...